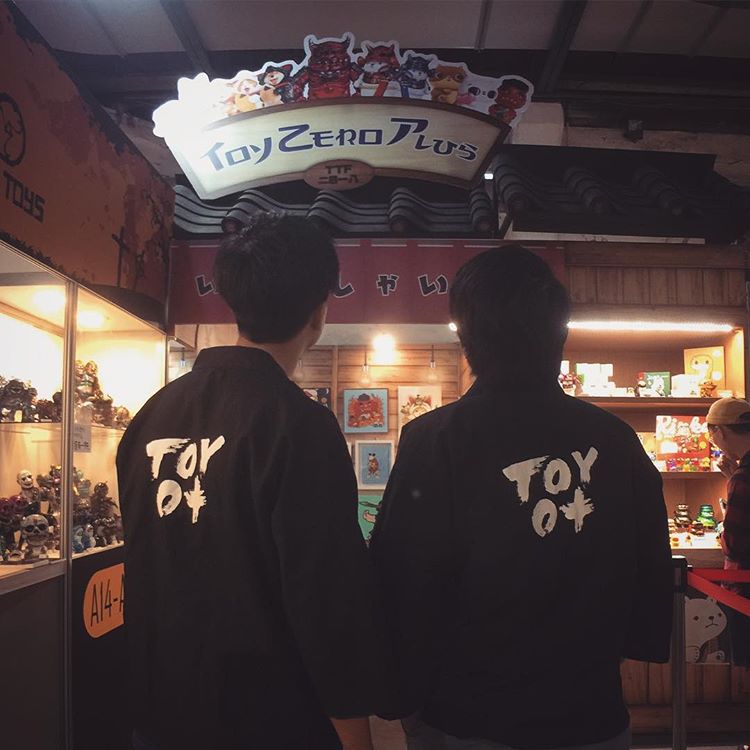 TOYZEROPLUS 是香港的玩具公司,主力幫助設計及插畫師生產玩具,建立 的 +Artist 平台就是集合並連結這些來自不同國家和擁有不同風格的 Artists,為他們推出玩具, 甚至周邊產品。
我們相信所有東西都由零開始,「加」(Plus) 的精神可以讓玩具文化擴展,跟大眾分享。

Based in Hong Kong, TOYZEROPLUS is a toy company that mainly produces high-quality collectible toys for designers and illustrators. Our +Artist platform gathers and connects these international artists who have their unique style and we are collaborating with them to produce toys and even side products.
TOYZEROPLUS believes everything starts from zero. By adding the "plus" spirit into it, the toy culture could be expanded and shared to the big community.